Bangga dapat melihat talenta-talenta muda @elizabeth_international berbakat menjadi Content Creator Video.
#elizabethinternational Sukses menggelar Internal Competition untuk Mahasiswa-Mahasiswa Culinary dan Food & Beverage dimana Mereka diberikan tantangan untuk membuat sebuah Video Tik Tok dan Reels dengan Konten kegiatan saat Mereka Sedang Melakukan Practical di Kampus.
#ezzyvlogcommunity dan #ezzyblogcommunity adalah wadah yang disediakan oleh Elizabeth International untuk mengembangkan potensi Mahasiswa-Mahasiswi sebagai content creator dalam Bidang Hospitality yang sedang mereka geluti. Ini menjadi sebuah nilai dan value tambahan mereka sebagai seorang professional hotelier kedepannya.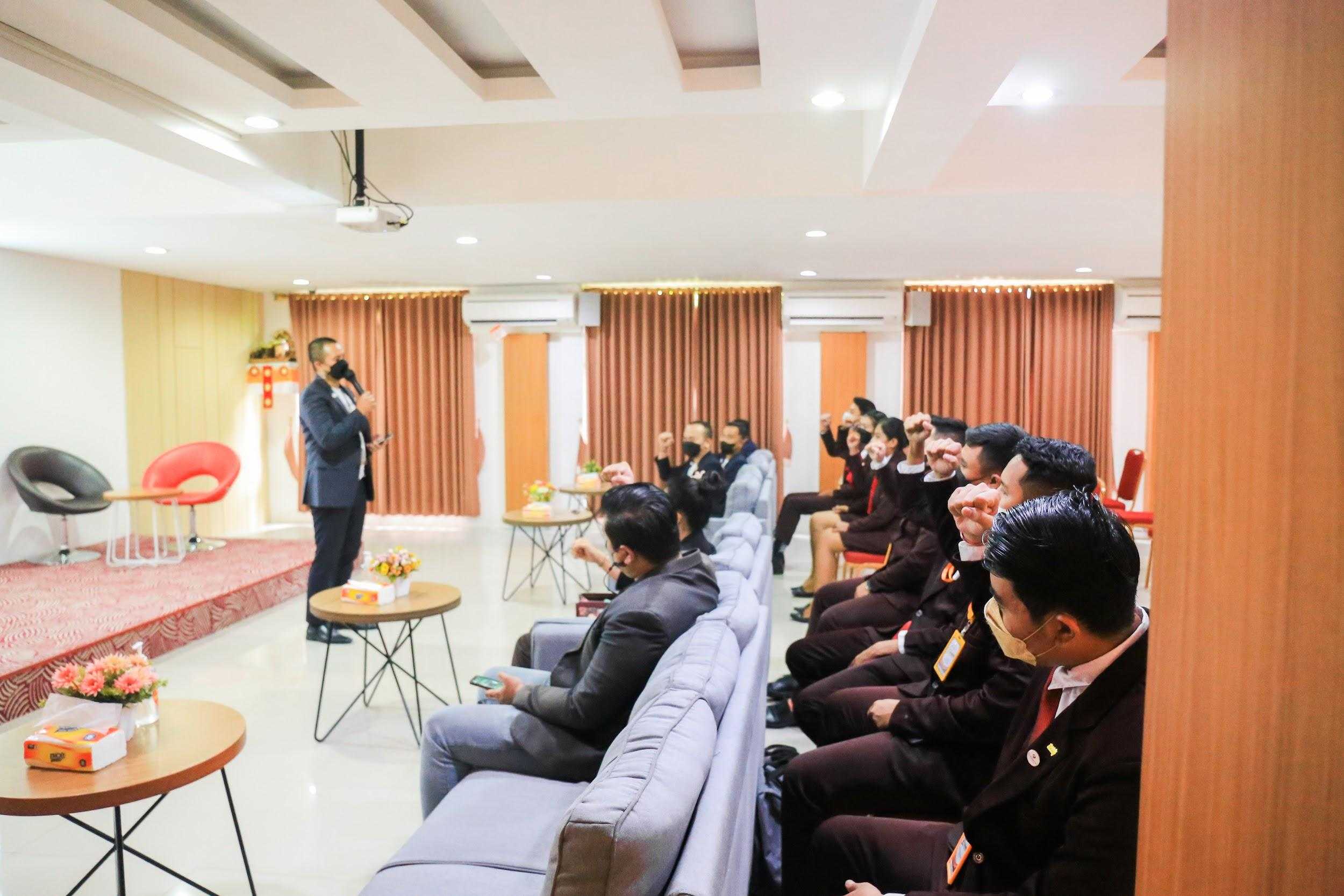 Menjadi salah satu Kampus Hotel & Bisnis favorite di Indonesia, setiap saat perubahan dan digitalisasi saat ini kami selalu berjuang agar kurikulum serta outcome yang dimiliki oleh Generasi Emas Hotelier Indonesia #ezzy
Selamat Kepada Kalian Para Juara Tik Tok and Reels Challenge #elizabeth_international
Food & Beverage Department
1st Winner : Surya Kencana
2nd Winner : Ari Yunita
3rd Winner : Tika Febrianti
Culinary Department
1st Winner : Pastry and Bakery Academic Year 2021
2nd Winner : Culinary D Gianyar Academic Year 2021
3rd Winner : Food Entrepreneurship and Culinary Arts Academic Year 2021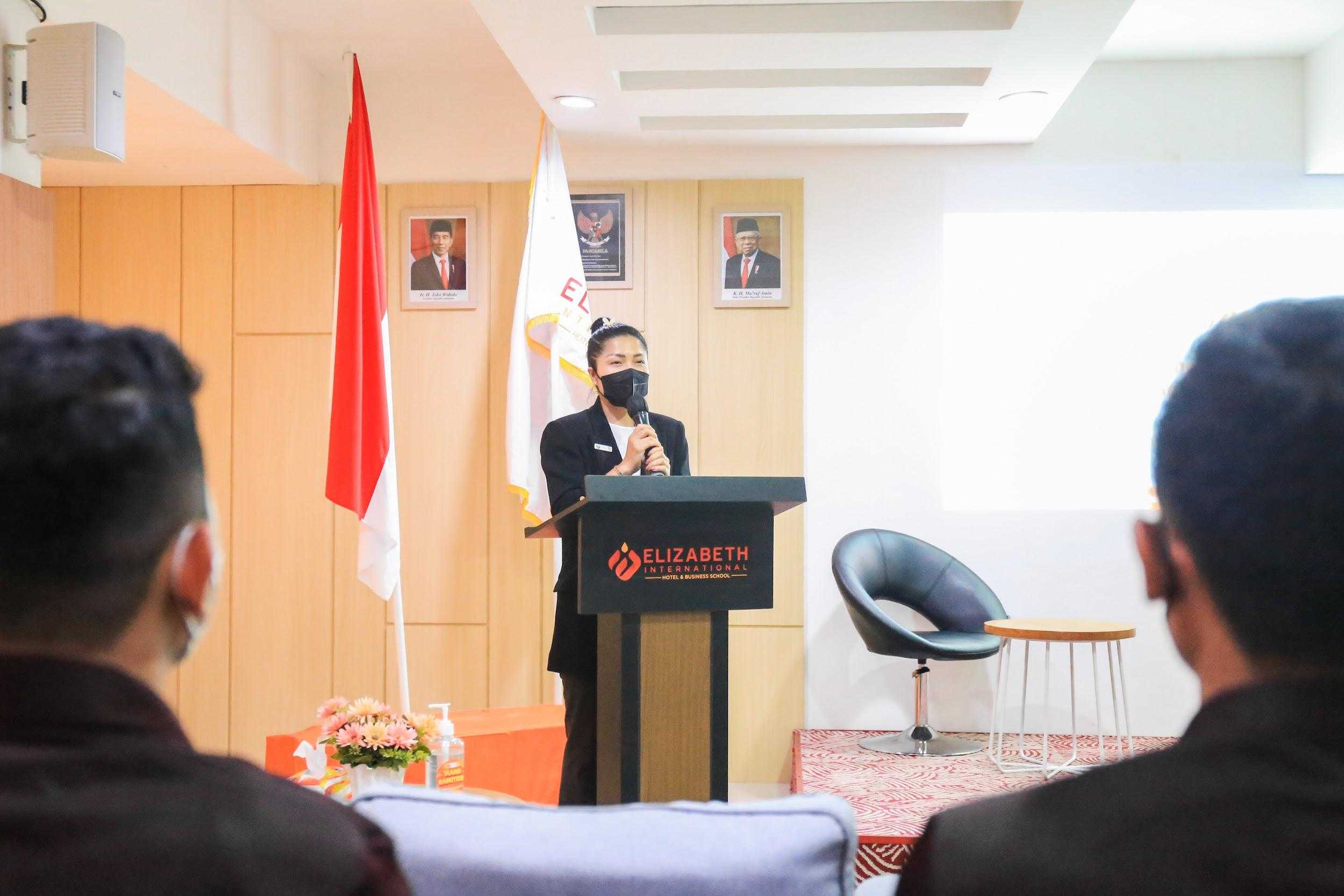 Asah terus kemampuan dan potensi kalian dan Terus Berkarya!
#hotelschool #businessschool #kampusperhotelan #tiktokcompetition #reelscompetition #contentcreator #creative #kuliahperhotelan #kampusperhotelan